Read reviews about the orchestra.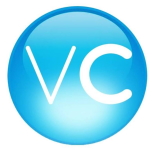 "A student of Akiko Tatsumi at the Toho Gakuen School of Music and Zakhar Bron at the Bron Academy, Moné Hattori is a former 1st prize winner at the Lipinski & Wieniawski Competition for Young Violinists and the Novosibirsk and Boris Goldstein International Violin Competitions. Her recent debuts include solo performances with the Deutsches Symphonie-Orchester Berlin, Osaka Philharmonic, Tokyo Philharmonic, Osaka Symphony and the Franz Liszt Chamber Orchestra."
(31 August 2020)
"Hungary's Franz Liszt Chamber Orchestra Announces New Artistic Director
The Franz Liszt Chamber Orchestra has announced the appointment of cellist István Várdai as its new Artistic Director"
(24 January 2020)
"The 7 Finalists have today been announced at the 2017 Bartok World Competition & Festival International Violin Competition – in Budapest, Hungary.
The 2017 Finalists are:
• Gabor Homoki (27, Hungary)
• Yoerae Kim (27, South Korea)
• Chisa Kitagawa (20, Japan)
• Ágnes Langer (25, Hungary)
• Cosima Soulez Lariviere (20, France)
• Una Stanic (19, Croatia)
• Ririko Takagi (21, Japan)
In the Final round, each candidate will lead a Mozart Violin Concerto – with the Franz Liszt Chamber Orchestra."
(14 September 2017)

"István Várdai named artistic director of Franz Liszt Chamber Orchestra
Hungarian cellist described the new post as 'a very inspiring and beautiful task"
(16 January 2020)
"Soulez-Larivière was born in Paris, before moving to England at age eight and attending the Menuhin School. She is currently studying at the Hochschule für Musik, Hannover. In 2015 she won the Johannes Brahms Competition in Pörtschach, Austria.
A number of engagements also come as part of the win, with offers for Soulez-Larivière from the Budapest Spring Festival, the Cziffra Festival, the Singapore Violin Festival, the Festival Academy Budapest, the Győr Philharmonic Orchestra, and the Franz Liszt Chamber Orchestra."
(18 September 2017)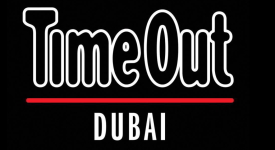 "Classical cellist comes to Dubai
István Várdai to perform for one-night only at One&Only Royal Mirage"
(12 September 2019)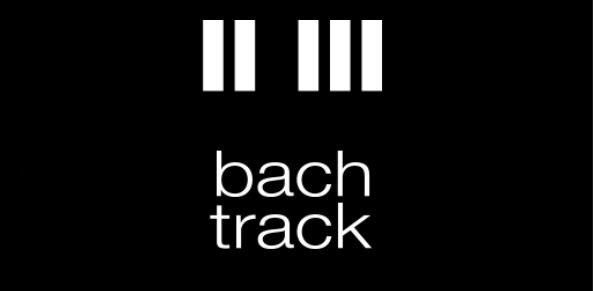 "The orchestra, led by violinist Péter Tfirst, opened with Mozart's Divertimento in F major K138, and I was immediately struck by their rich mellow string tone, light and airy in the Allegro with bold statements and delicate responses, detail in the faster passages thrillingly clear."
(18 February 2018)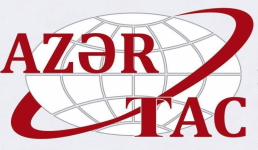 "Hungary's Franz Liszt Chamber Orchestra to perform "Arazbari" at Heydar Aliyev Center
The Heydar Aliyev Center is to host the concert by the Franz Liszt Chamber Orchestra of Budapest on May 3.
The concert program includes the overtures of the outstanding representatives of the world's best classical music such as Wolfgang Amadei Mozart, Pablo de Sarasate, Charles Camille Saint- Saëns, Benjamin Britten, Pyotr Ilyich Tchaikovsky, Johannes Brahms, Franz Liszt, and also Azerbaijani composer Uzeyir Hajibeyov."
(08 April 2016)