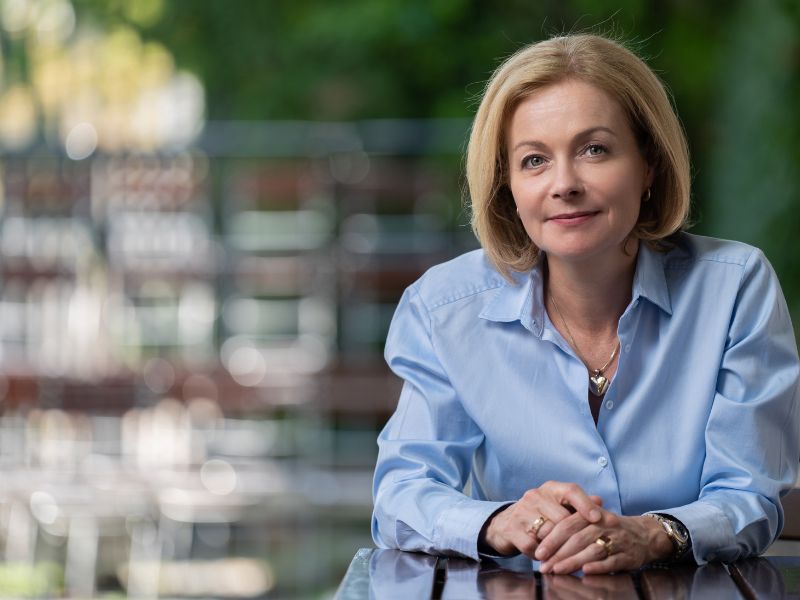 Photo: Eszter Gordon
"This anniversary is about moving on. It's about celebrating the founders and what they created, how we got here and what possibilities the current situation holds for us. A shared history that not only has a past, but also an established future."
Papageno interviewed Dr. Judit Körmendy-Ékes, Chair of the Board of Trustees of the Franz Liszt Chamber Orchestra Foundation.
Read the full article HERE.