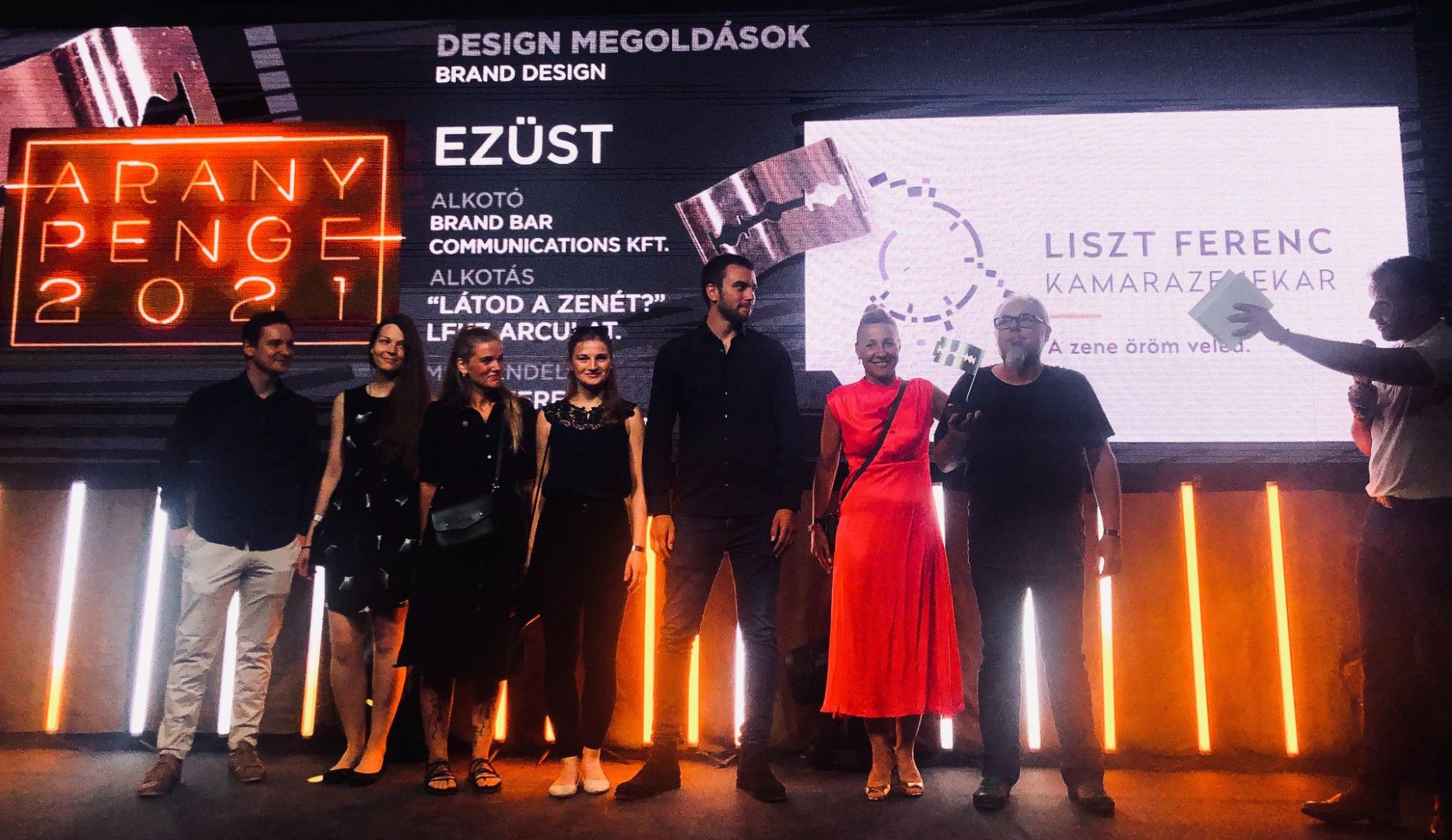 We are pleased and proud to announce that the integrated communications campaign supporting the complete renewal of the ensemble has won the first place in the category of reputation- and brand management at the Golden World Awards competition organized by the International Public Relations Association (IPRA). Since its 1990 foundation, the Golden Awards remains a prestigious competition, whose results were announced on 29 July this year. The members of the professional jury selected the best of the 37 categories from a record number of entries. In 2021, the communications agency of our Orchestra, FleishmanHillard Café, entered the competition with the communications campaign devised for the Franz Liszt Chamber Orchestra in the category of reputation- and brand management, eventually taking the first place according to the international jury.
Watch a short film about our orchestra's renewal and the campaign!
The campaign, however, was not only popular with the international experts. The Association of Hungarian Communication Agencies (MAKSZ) organized its illustrious competition, the Golden Blade (Arany Penge), for the 21st time this summer, awarding the renewed brand image of our Orchestra in the category of brand design. The innovative "music-driven logo" of the ensemble was designed by Brand Bar Communications who received a Silver Blade for dreaming up and designing the unique visual image. The agencies working with us are planning to enter several national and international competitions with the said projects later this year.
The short film about the renewed brand image can be viewed here.
Whatch our new image film!