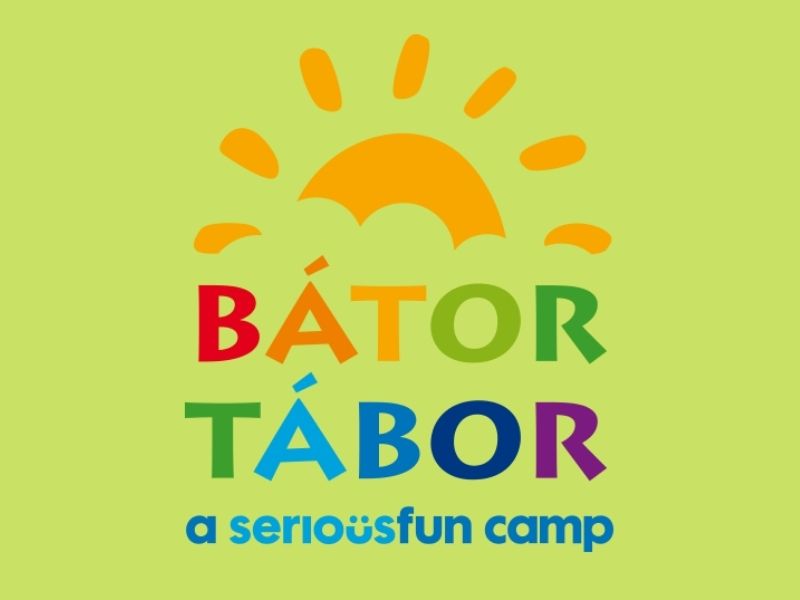 Since its foundation in 2001, Bátor Tábor has organized numerous unforgettable programs for countless seriously or chronically ill children, making the daily lives of the young patients easier. The resources needed for the operation of the foundation is covered, among other things, by donations received as part of an annual charity auction to which our orchestra has also joined this year. The item we offered is a one-hour private concert of the artists of the Franz Liszt Chamber Orchestra.
Bidding is possible HERE – make your own and let us support the works of the Bátor Tábor Foundation together.
Bidding deadline: 12 November, 7 p.m.